AC Power Analyzer
Range : 50V to 300V (per phase) up to 300A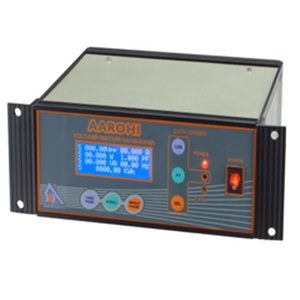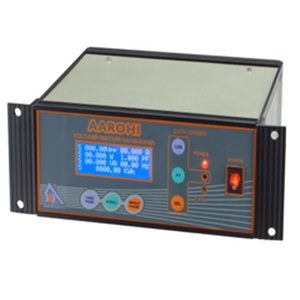 Measuring power flow is a critical yet rudimentary process that can be carried out with consummate ease using a standard AC Power analyzer. More advanced systems acquire electrical signals and carry out integrated calculations for additional, complex analysis.
The PA series is the enhanced version of Aarohi's 2nd  generation compact AC Power Analyzer. This is world's best-selling AC power analyzer having wide range of applications in production testing, quality assurance and Research & Development.
Aarohi AC Power Analyzer is easy to use, cost-effective and accurate for diverse applications such as testing of electric devices, the development and evaluation of Pump Industries, Motor  Industries, home appliances and induction cookers, battery and AC driven device testing, and conformance tests on uninterruptible power supplies. Outstanding performance of the AES  PPTQ and AC Power analyzer software enables users to easily test their instruments & record data.
Related Products